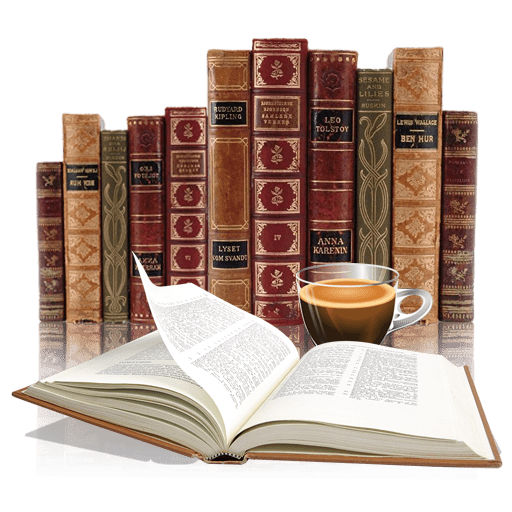 To begin with, I'd like to thank every user using our service, specially this one! Welcome to our AForum Link Directory Center
Forum Promotion has been upgraded to "Link Directory." Here you will continue to advertise your forums, blogs, etc as before only new things that've changed are the following:


---


• Each member will be receiving their own "Profile" within the Link Directory system. Just like this one:

https://www.aforums.org/h17-directory-profile-aforum
• And you'll be added on the "Category" and "Section" you've selected for your webpage/forum/blog/etc.. Just like here:

https://www.aforums.org/h10-link-directory
• Your board, webpage etc will be added into the corresponding list, just like this one:

https://www.aforums.org/h9-computer-internet-links
Information
Submitting Entry
Submitting Entry
Entry Requirements
Rules & Guidelines




Be sure to follow format!




1


• When submitting your entry please do not erase the format given when creating a new topic. Erasing and not using the format will get your entry denied.

• When submitting the topic, make sure to select your type of post:



• when posting a website

• when posting a blog

• when posting a forum

• when posting a Facebook

 

• when posting twitter

• when posting youtube 

• when posting tiktok

• when posting instagram

 

• When posting snapchat

• when posting other





---




2


• When posting, wait for a Staff Member to (you cannot post within the thread updating it with new info)
• Once approved, it'll be moved to the corresponding Catergory/Section. Then you are to post announcements or update any new info.
• Please fill in which  • category or section your website best fits in.




3

Once approved, your first post will be updated to view like this: please do not change this format on your first post. If you need help updating it, please post within your thread and I'll be glad to assist you.

• Your entry will now be updated within the Link directory: https://www.aforums.org/h10-link-directory

• You'll be added within each Category/Section list: https://www.aforums.org/h9-computer-internet-links
• You'll receive a Link Directory Profile as well: https://www.aforums.org/h17-directory-profile-aforum
(to update any of the links above, please post the new info within your promotion thread.)

1.) Make sure to leave and use the format given when creating a new topic:





Category|Section:
Title:
Link:
Description (About Us):
Contact: Don't provide creation email in this field
Board Rules: Provide link if possible
Register Link:
Date of Creation:
Staff Team: Please state who's owner
Banner: Cannot exceed 100px height x 500 width
Avatar:cannot exceed 150x150
Social Media Links:
Comments:



2.) The height dimension of the banner are to not exceed 100px in height and 500px in width.

3.) All of the fields are required to be filled. If you do not have social media add N/a

4.) You must have 5 post here at AForum.

1.) Please do not PM any staff member about the status of decision or submit your entry directly to a staff member. They will ignore it.

2.) Plagiarism: All graphic designs & codes shown & created on any forum, blog or website are for personal and non-commercial use. Modifying, selling or distributing any graphics/codes is prohibited without the creators' consent. (Can also be known as copyright) You can't claim someone else designs/codes. When providing codes/images from someone else's site make sure the images and codes that are being provided can be reproduced, in other words, copyright free. If someone says or informs us that you stole someone's work, your account will be automatically banned permanently and your threads will be trashed!

3.) We do not promote any  illegal, graphic content, or porn

4.) Each AF-member can post as many entries they want. Also sharing account is possible, just sign your username at the bottom of the post.

5.) All post within our Link Directory must be in English, however, any website, forum, blog etc in any language are welcome to promote and use our service.



Note:

Users who obtain the hot tag, it'll display globally in all of the categories' search bars and also in the forum's index popular website phone display. To obtain your profile must have the most likes.


Please make sure to take time to read our guidelines before posting and make sure to visit often since the rules can change without a warning!
     
• Artwork Images • Drawings • GDesign Portfolio • Graphic Services • Theme Designs
---
• Electrical Companies • G-Construction Companies • HVACR Companies • Other Companies • Plumbing Companies
---
• Blogs • Computer Parts • Forum Services • Software's • Websites
---
• Films • Movies • Music • Other • Tv Shows
---
• Board Games • Fantasy RP • PC Games • PlayStation Games • Xbox Games
---
• Miscellaneous
---
• Baseball • Basketball • Football • Other • Soccer
---
• Facebook • Instagram • Other • Twitter • Youtube
---



Important Quick Links:
General Rules
Support Desk